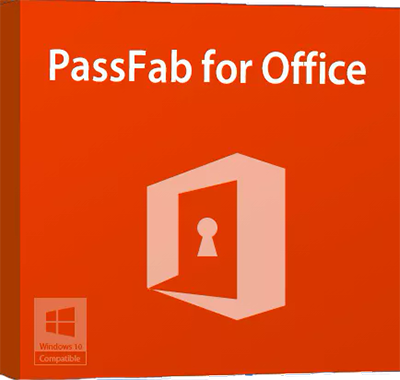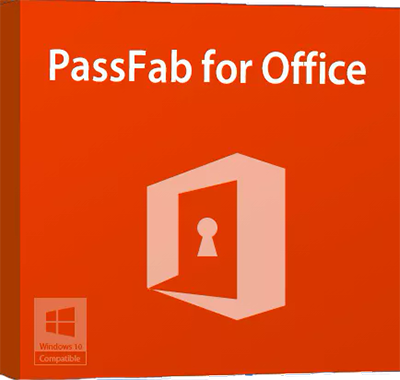 PassFab for Office v8.4.3.6 | 20,7 MbMirrors:
EasyBytez & KatFile
Soluzione completa per recuperare le password perse da Word, Excel, PPT e documenti di Outlook.


- Accesso immediato a documenti protetti da password;
- Aumenta la velocità di recupero della password con l'accelerazione CPU e GPU multi-core;
- Supporta quasi tutte le versioni delle applicazioni di Microsoft Office, dalla 97 alla 2016.

Office Password Recovery è uno strumento di recupero all-in-one in grado di ripristinare o reimpostare istantaneamente password dai documenti Word (*.doc, *.docx), documenti Excel (*.xls, *.xlsx), PowerPoint (*.ppt , *.pptx) documenti file, ecc.

Microsoft Office Password Recovery offre tre metodi di attacco password: Dictionary Attack, Brute-force con Mask Attack e Brute-force Attack per completare il recupero della password di Office. Gli utenti possono selezionare un tipo di attacco in base alle proprie esigenze.

Office Password Recovery offre la massima velocità di recupero della password su qualsiasi computer utilizzando un codice ottimizzato in modo univoco. Grazie alla tecnologia avanzata, è in grado di aumentare la velocità di ricerca fino a 40 volte più veloce su ogni scheda utilizzando le schede grafiche AMD e NVIDIA.

Requisiti:

Windows 10, 8.1, 8, 7, Vista, XP and Windows Server 2012/2011/2008, etc.
Supports versions of Microsoft Office applications from 97 to 2016.

Screen: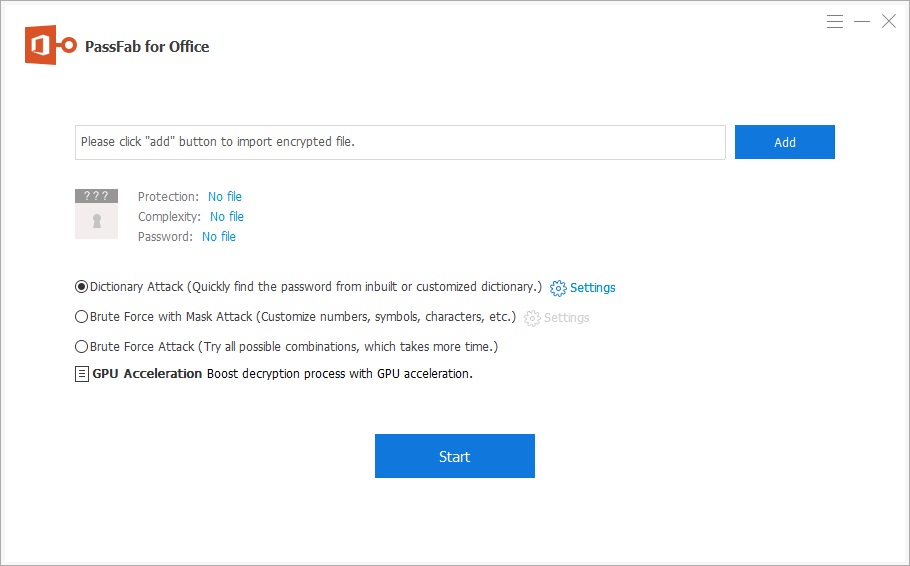 Lingua: Inglese

Link Download:

Peso: 20,7 Mb


Show/hide text
Informazione
Gli utenti del Visitatori non sono autorizzati a commentare questa pubblicazione.