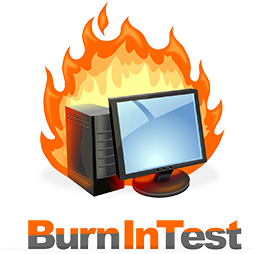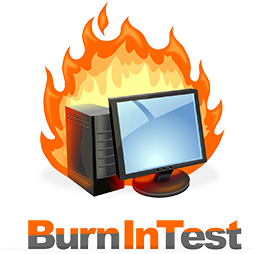 PassMark BurnInTest Professional v9.2 Build 1009 64 Bit | 50,7 Mb

Mirrors: EasyBytez & KatFile

PassMark BurnInTest Professional è uno strumento che controlla tutti i componenti principali di un computer per testarne l'affidabilità.

Controlla RAM, processore, unità CD/DVD, partizioni dei dischi, piattaforma audio e persino le periferiche connesse al PC.

Potrete selezionare i componenti hardware e testarli uno ad uno, regolando il carico piazzato su ciascuno con delle barre di scorrimento. Per ogni test viene creato un rapporto con i risultati insieme a un rapporto riepilogativo degli errori riscontrati.

In questo modo, potrete prendere delle precauzioni per evitare problemi disastrosi in futuro.
Questa versione supporta i test delle porte seriali, parallele, USB, drive, selezione delle affinità fra CPU, test avanzato della RAM, test oltre la barriera dei 4 GB, opzioni aggiuntive e altro.

Requisiti:

- Windows Xp Sp3, 2003 Server, Vista, 2008 & 2012 Server, Windows 7, Windows 8.1 & Windows 10;
- 1 GB Ram;
- DirectX 9.0c;
- 30 Mb disk space (more required to run the disk test).

Screen: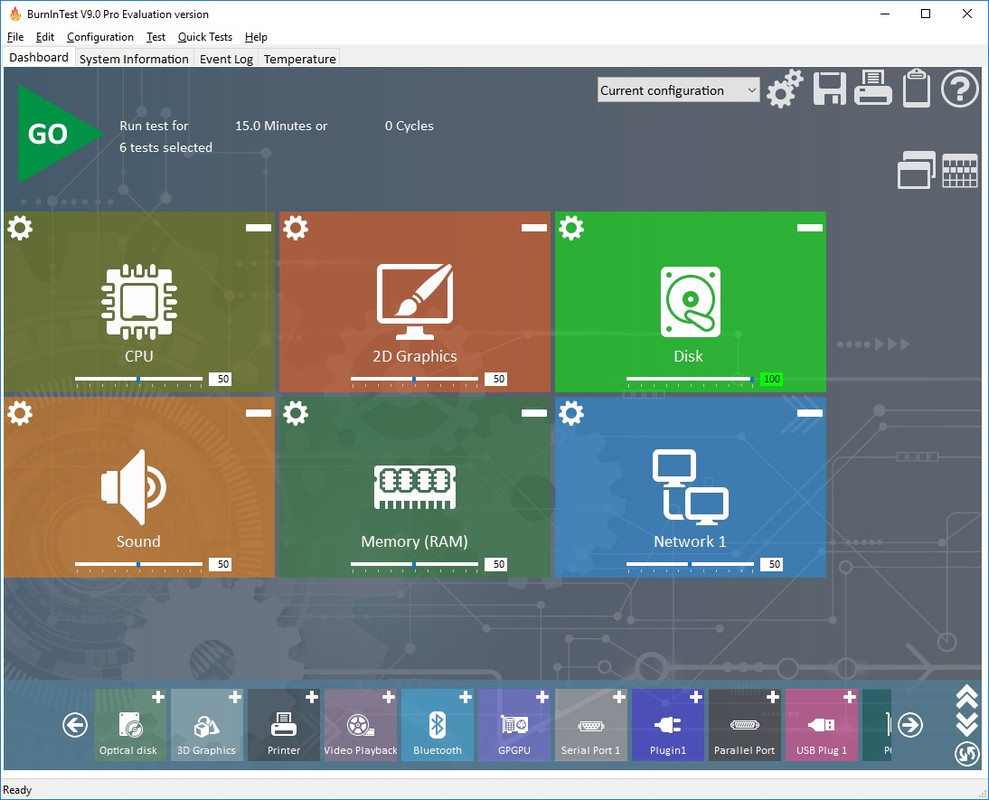 Lingua: Inglese

Link Download:

Peso: 50,7 Mb


Show/hide text
Informazione
Gli utenti del Visitatori non sono autorizzati a commentare questa pubblicazione.